Description
GOODS NAME
MATERIAL
WEIGHT
COLOR
DIFFERENT STYLE
COVERALL
SBPP
25-70G
WHITE/BLUE/BLACK/YELLOW/RED
COVERALL WITH HOOD
SMS
25-70G
WHITE/BLUE/GRAY
COVERALL WITH COLLAR
MIcroporous
50-65G
WHITE/YELLOW
COVERALL WITH COLLAR AND BOOTS
DIFFERENT STYLE AND LOGO PRINTING ARE AVAILABLE, BASED ON YOUR REQUIREMENT.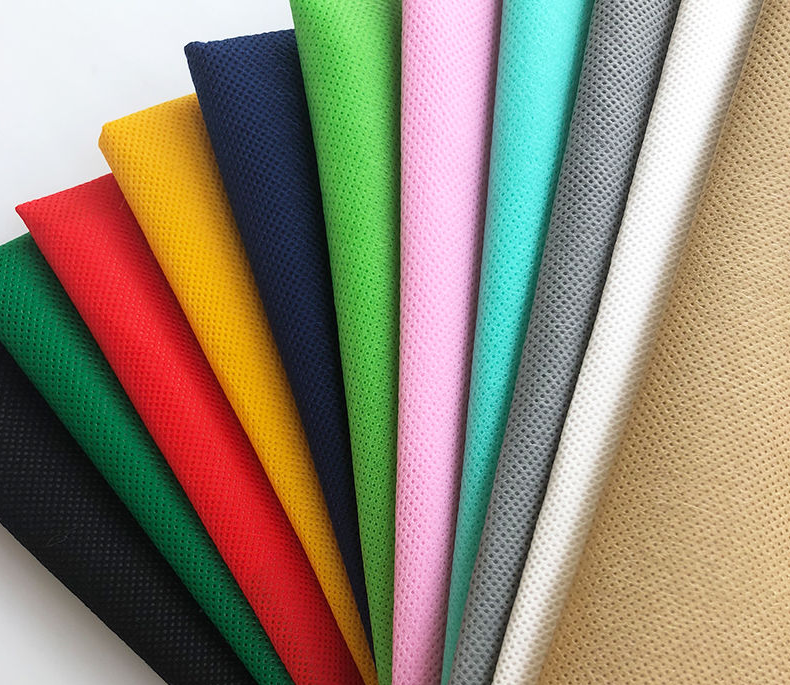 Spun-bonded polypropylene non-woven fabric, hypoallergenic, fluid resistant, or PP in short form, is generally used to make disposable non-woven protective gown;
weight 40g. – 65g. non-woven fabric in colors of white, yellow, green, blue, pink, navy, olive available, comfortable and disposable non-woven isolation gown, protective gown, patient gown, lab coat, etc.
SMS or WBP (water barrier protection) microporous materials are available as per request. Size: M, L, XL, XXL, XXXL with or without hood and boots, with front zipper, zip flap, elastic ankles, elastic cuffs, elastic waist, front chest pockets or back pockets as per the buyers' requests. Spun-bonded polypropylene non-woven fabric is often made for durable, breathable.
Various Patterns:
Long sleeves
2. Elastic/knitted cuff
3. With Zipper
4. With sterilized and non-sterilized
5. With hood and without hood
6. With shoes cover and without shoes cover
7. Disposable, breathable, soft and strong adsorption ability
8. Various size, weight, color and style are available
9, The high-quality sterilized surgical gown which is provide reliable and selective blood or any other liquid.
10, The special designed can let people feel comfortable during long time wearing.