Description
Protection Level:
• EN 14605: 2005 – Type 3:  against a saturation and strong directional spray of liquid chemicals.
• EN 14605: 2005 – Type 4: Protection against splashes and sprays of liquid chemicals
• EN 13982: 2004 – Type 5: Protection against hazardous dry particles
• EN 13034: 2005 – Type 6: Protection against light spray of liquids
Disposable Nonwoven Protective Coveralls with Hood Type3 Type4
1. Materials: SMS, SPP, Microporous, PP+PE, Flame Retardant materials, etc.
2. Style:
With hood or with collar;
With boot or without boot;
Zip front closure;
Elastic on cuffs & waist & ankles;
Straight cut cuffs & ankles
Different specifications are available!
3. Disposable Coverall Features:
–Disposable, Soft
–Cool and comfortable to wear.
–Allow great freedom of movement.
–Lightweight, durable and superior breathable
–High structure strength with excellent tensile, tear and abrasion resistance
–Particle protection holds out 99% of fibers and hazardous particles greater than 1 micro
–Silicone free and ultra-low linting
–High quality for protecting very small particle of dust; Chemical and water-resistance.
–Sanitation and quality in accordance with the ISO standards.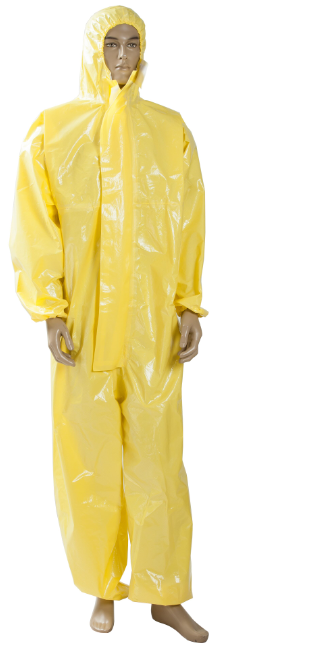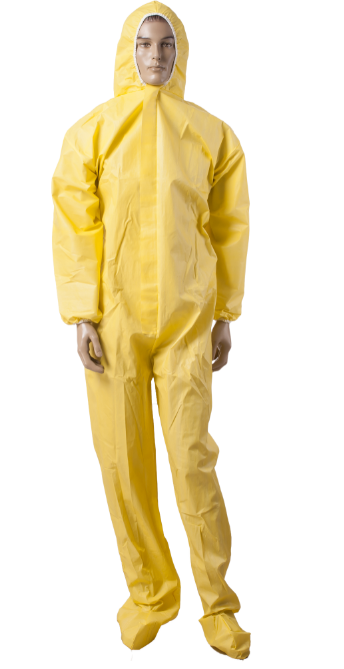 WHY FULLSTAR?
* Manufacturer with over 25 years history in producing all kinds of disposable apparels.
* Strong production capacity, Professional quality control process
* High quality products, Competitive prices, Promising sales team
* ISO9001, ISO13485, CE certificated, FDA Registered
Customized and non-customized products are both available. More kinds of design to be found here.
Welcome to visit us — FULLSTAR
Office: Room 8-1-1808, Fuxing International City Building, Xudong Street, Wuhan Hubei 430063 Thailand
Factory: Gongtong Infustrial Zone, Xiantan City Hubei Thailand
Tel.:  +86 27 59609191
Website:  www.fustars.net